ABOUT CARRINGTON
LAWN & LANDSCAPE
To be recognized by current and prospective clients, employees and industry partners as a full-service landscaping company that consistently challenges the status quo. Who knows success is measured not by numbers alone but by resilient, mutually beneficial relationships built with clients and employees. To be a Destination Company who prioritizes career fulfillment & quality of life for our team – whose guiding principle is that when people come first, success will follow.
To be a full-service, Green Industry leader in the greater Madison area who raises the standard in quality of work & overall customer experience. To foster long-term relationships with our team, clients and suppliers which are built on honesty and open communication.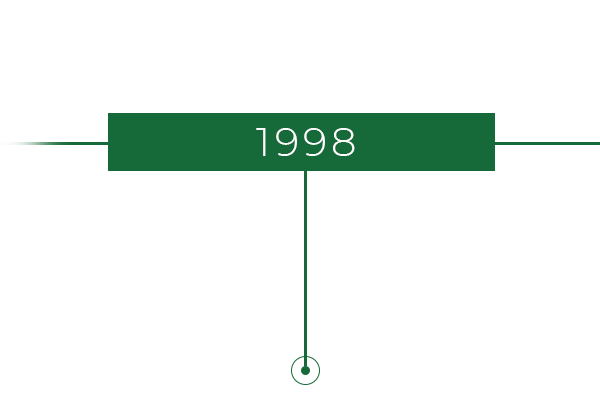 Carrington Lawn & Landscape is established by Sean Carrington.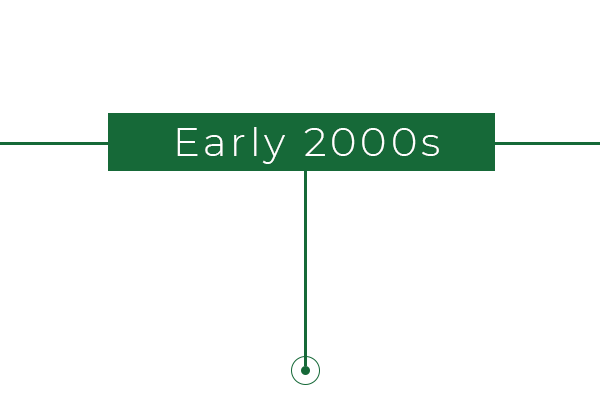 Company focuses on growth and expansion of the services we offer.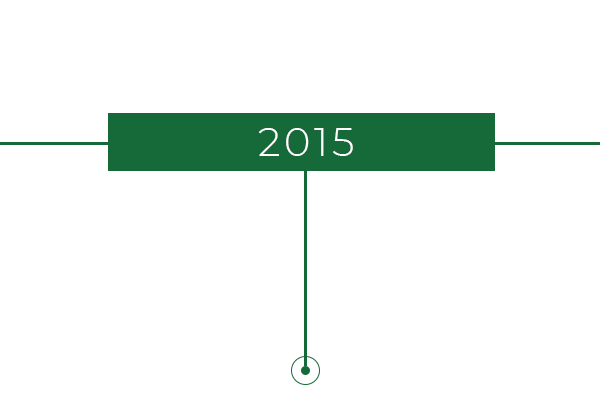 Controlled growth stage and building long-term relationships with our customers.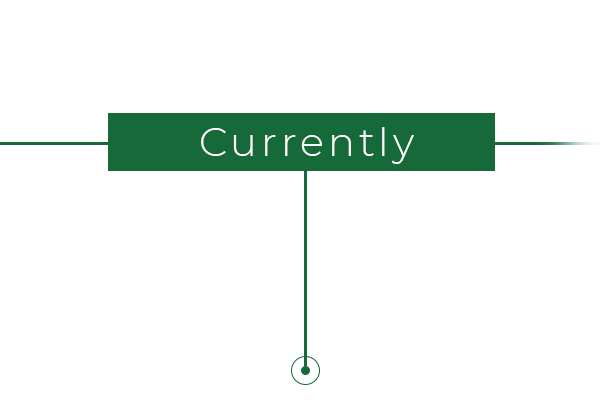 Focus on our employees, customers and providing the best quality service in the market.
INDUSTRY EXPERTS
At Carrington Lawn & Landscape we provide the best the Green Industry has to offer. We are a full service company providing every service your lawn and landscape requires to look its best. The reputation we have built is based on quality and reliability within all of our divisions. Your lawn & landscape are a reflection of us and we will treat it as if they were our own. Unlike other landscaping companies, our approach is to build lasting, long-term relationships with our customers by installing and maintaining their unique landscapes. All of our customer's properties stand out from their neighbors and we would like the opportunity to do the same for yours.